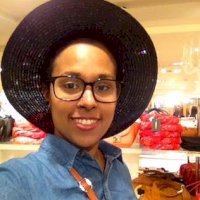 Ana Paula Rocha
Member since Jul 4, 2019
anapaula.oerj@gmail.com
No, you are not reading wrong. That's right! We are talking about Dia dos namorados, or as it is known in the United States, Valentine's...
Enjoy Teacher's Day with the most popular children and teachers of Hollywood.
Here in Brazil we adopt many words of American origin in our vocabulary, but the meanings are not always the same. Let's analyze and...