Children's & Teacher's Day in Brazil
Enjoy Teacher's Day with the most popular children and teachers of Hollywood.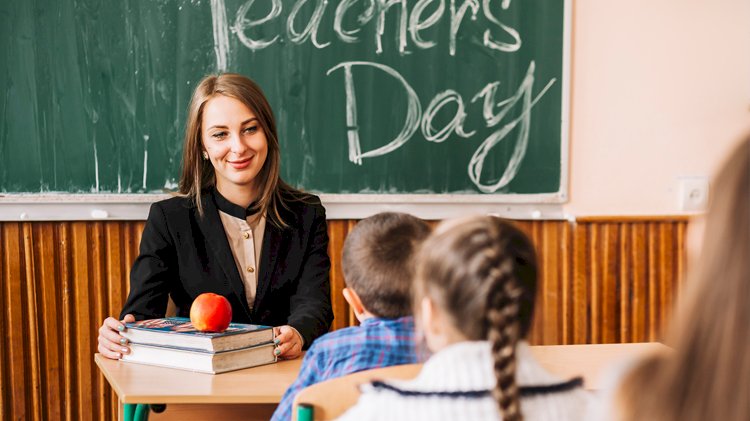 In the month of October in Brazil, we have The Children's day and the Professor's Day to celebrate it we made a list of 5 movies with the most popular children and teachers of Hollywood:
5. School of Rock
School of Rock (After being kicked out of a rock band, Dewey Finn becomes a substitute teacher of a strict elementary private school, only to try and turn it into a rock band.
4. Harry Potter Movies
When Harry Potter learns on his eleventh birthday that he is, in fact, a wizard, he is quickly swept up into the spellbinding world of Hogwarts School of Witchcraft and Wizardry alongside new best friends, Ron Weasley and Hermione Granger. He soon discovers, though, that there is a much darker side to the wizarding world than any of them could have imagined.
3. Matilda
Story of a wonderful little girl, who happens to be a genius, and her wonderful teacher vs. the worst parents ever and the worst school principal imaginable.
2. The Breakfast Club
Five high school students meet in Saturday detention and discover how they have a lot more in common than they thought.
1. Dead Poets Society
English teacher, John Keating, inspires his students to look at poetry with a different perspective of authentic knowledge and feelings.
What's Your Reaction?