American Independence Day
It's no secret. Americans are definitely heart-pats and on July 4th, they celebrate Independence Day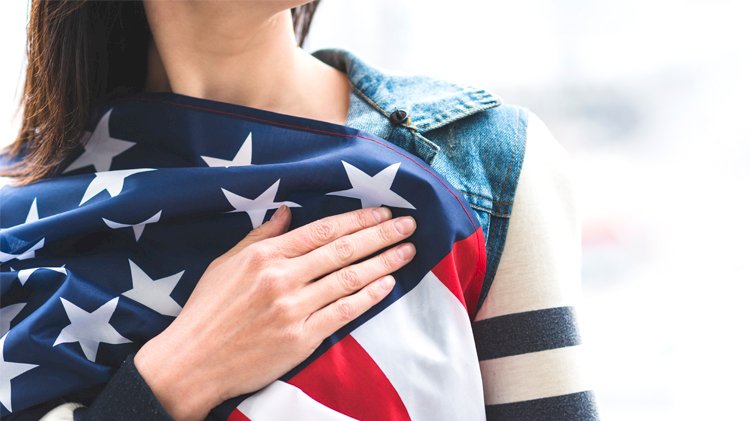 You may have noticed the patriotism of Uncle Sam's landlords. Whether in person, on a trip, or even in videos and movies. It's no secret. Americans are definitely heart-pats and on July 4th, they celebrate Independence Day because in the year of 1776 the declaration of independence was signed where the Continental Congress declared that the 13 American colonies would no longer be subordinate to the English monarchy.
There are several signatures in the statement, however, it was promoted by names like Abrahan Lincoln and John Hancock among others. The United States Congress passed the Declaration of Independence and its principal author was Thomas Jefferson who wrote it as a formal explanation of the fact, hence named as the Declaration of Independence of the United States. This document was signed on July 2, 1776, but formally expounded on July 4 of the same year. Nowadays this is the most celebrated and most important holiday in the USA. There are also stops, fairs, shows, speeches, fireworks, family celebrations and public places. On July 4th, we can see not only patriotism, but also the contact with much of the American culture. Culture such as baseball, rugby, music, typical foods and much more in red, white, and blue.
What's Your Reaction?